ICB Programme in Cost and Management Accounting
Short Learning Programmes | FET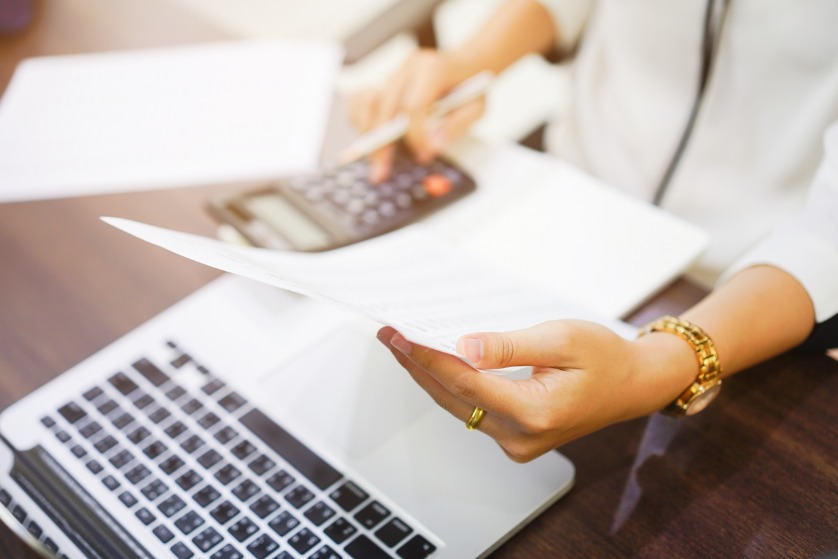 Description
This programme is endorsed by the ICB and is for learners who are responsible for the costing, budgeting and allocation of resources within an accounting environment in a small or large organisation. The learner will also be able to identify and understand the ethical issues relating to finance in an organisation.This Programme is endorsed by the ICB and covers the outcomes of the unit standards required for the following:
FET Certificate: Bookkeeping (SAQA ID: 58376)
Diploma: Public Sector Accounting (SAQA: 20353)
Higher Certificate: Office Administration (SAQA: 23619)
Diploma: Office Administration (SAQA: 35958)
Duration
Career fields
Certification
Admission Requirements
Select a Campus
*Not all programmes are offered at all campuses.
You can also reserve your seat for the 2021 Academic Year
Express Application
An Academic consultant will contact you to complete your registration.
Get more Course information
Complete the fields below to receive the course information pack.
Other Courses you may be interested in