Bachelor of Commerce in Accounting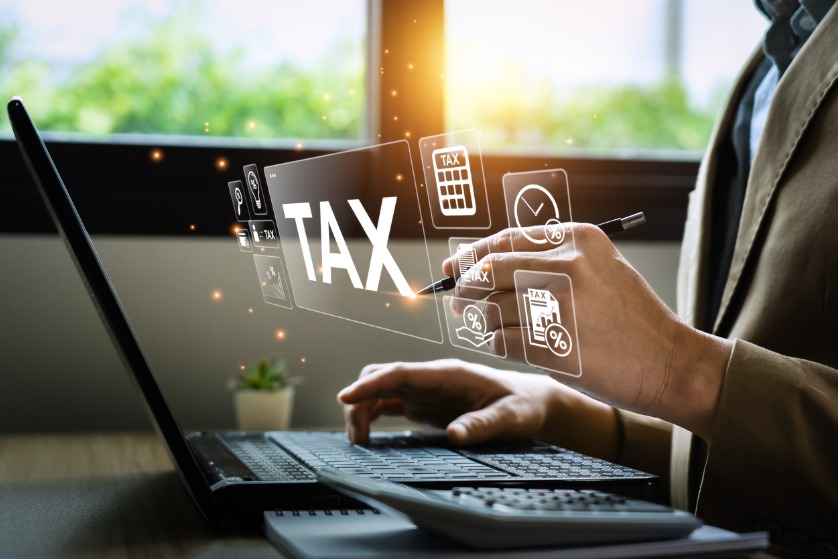 Description
This programme prepares the student to enter a range of professional careers in the exciting field of accounting. Students qualified in this field of study will be able to provide competent and effective accounting services in a range of industries.
This programme provides a solid grounding in the academic theory underpinning the main concepts of the field of Accounting. The curriculum includes a significant practical component based on assignments and case studies. A range of more generalised modules such as Business Communication and Computer Skills, which are regarded as essential in todays competitive business environment are also included in the programme.
Duration
Career fields
Certification
Admission Requirements
Select a Campus
*Not all programmes are offered at all campuses.
You can also reserve your seat for the 2021 Academic Year
Express Application
An Academic consultant will contact you to complete your registration.
Get more Course information
Complete the fields below to receive the course information pack.
Other Courses you may be interested in