Bachelor of Commerce in Business Management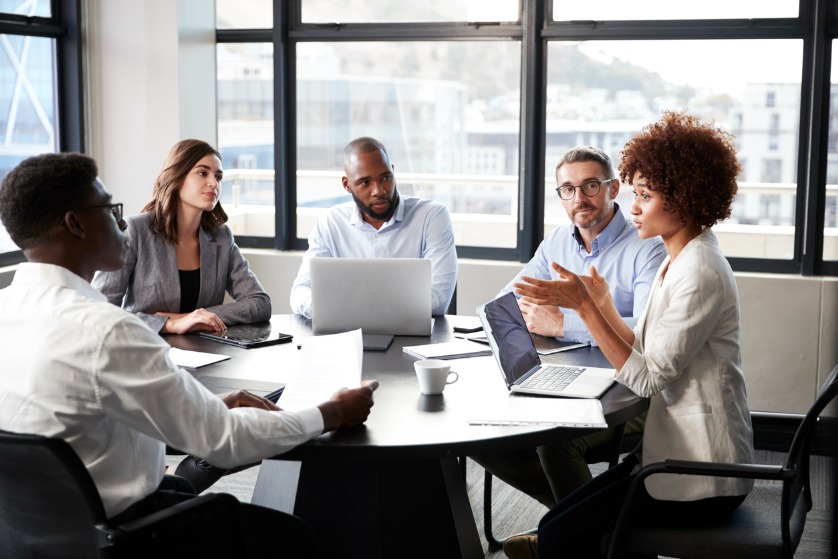 Description
Individuals meeting the requirements of this qualification will be positioned to assume entry-level responsibilities within the business and commerce environment in a chosen area of specialisation, enabling a valuable contribution to business through the integrated use and application of business, commerce and financial theory and practice. Furthermore, individuals who successfully complete the qualification will be positioned to further their learning in other aspects of the broader disciplines of commerce from a vantage point of a solid foundational understanding of the structures, operations, and legislative framework specific of the business environment. The qualification thus aims to provide individuals working in or interested in working in the field of commerce with the knowledge, skills and competencies expected of individuals functioning in areas where related business skills and competencies will support employment in a highly competitive environment.
Duration
Career fields
Certification
Admission Requirements
Select a Campus
*Not all programmes are offered at all campuses.
You can also reserve your seat for the 2021 Academic Year
Express Application
An Academic consultant will contact you to complete your registration.
Get more Course information
Complete the fields below to receive the course information pack.
Other Courses you may be interested in