Short Programme in Strategic Logistics Management
Short Learning Programmes | FET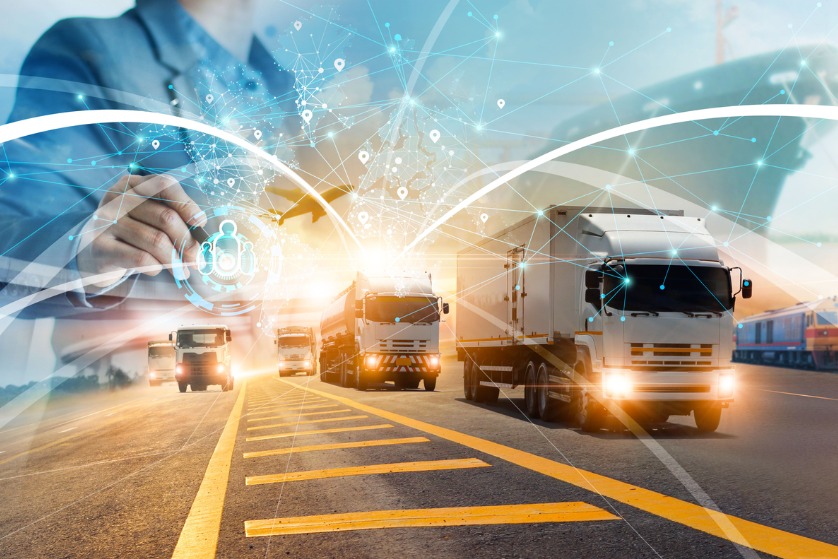 Description
Logistics Management improves the efficiency of each department within a business by streamlining its operations and costs and therefore increasing its profitability. This is done through planning, organising and execution of the efficient flow and storage of goods, services and information across various departments such that customer service goals and organisation stakeholder goals are achieved. The programme in Strategic Logistics Management covers all aspects from theories to strategies and operational guidelines, emphasising the impact of this discipline on customer service, transportation, warehousing, order processing, purchasing, importing and exporting.
Duration
Career fields
Certification
Admission Requirements
*Not all programmes are offered at all campuses.
You can also reserve your seat for the 2021 Academic Year
Express Application
An Academic consultant will contact you to complete your registration.
Get more Course information
Complete the fields below to receive the course information pack.
Other Courses you may be interested in